Student-For-A-Day


What is Student-For-A-Day
Student For A Day, or otherwise SFAD, is an open day event that NETWORK Foundation organises a few times a year, giving the opportunity to students and adults to attend NETWORK Foundation's seminars and classes . This gives future students and their parents the chance to see for themselves our campus and understand how our classes work.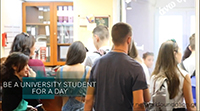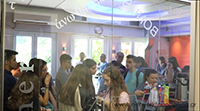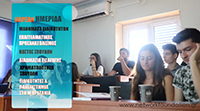 The Target Audience
The people we aim to target every time we organise this event are people who are thinking about studying abroad, people who would like to get an idea of how classes are taught in universities outside Greece. The target audience we aim to attract are usually students still at school and more specifically students who are in their last 2 years of high school. We also aim to attract people who have finished school, but have not been admitted to the university of their choice, or that do not like the way Greek universities operate and would like to study in the UK.
The Indirect Professional Orientation we Provide on that Day
During the event we speak to each participant individually and offer them guidance concerning which course is better for them to study, which would be the best university for them as well as what would their career options be after getting their degree from a British university.
Parents Seminar
During the Parents Seminar we inform the parents who attend together with their children about the student loan to which their children are entitled in order to pay the tuition fees at each university, about how it will be for their children to live in a foreign country, especially in the United Kingdom and what will the children's expenses, such as for accommodation and food. Also, in the Parents Seminar we will be able to answer any of their questions, such as how safe their children will be or how parents will be able to remit money to them when needed.


SFAD Schedule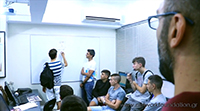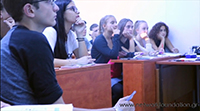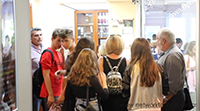 Video from Previous Student-For-A-Day Event: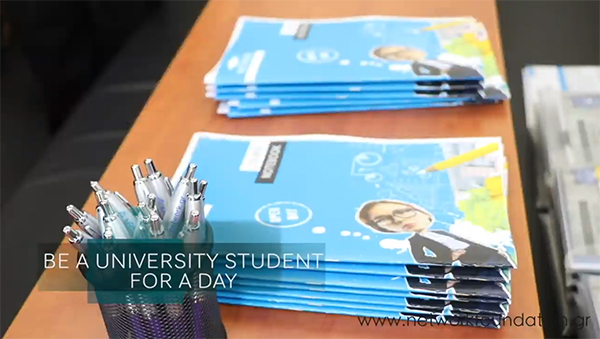 They Say About NETWORK: